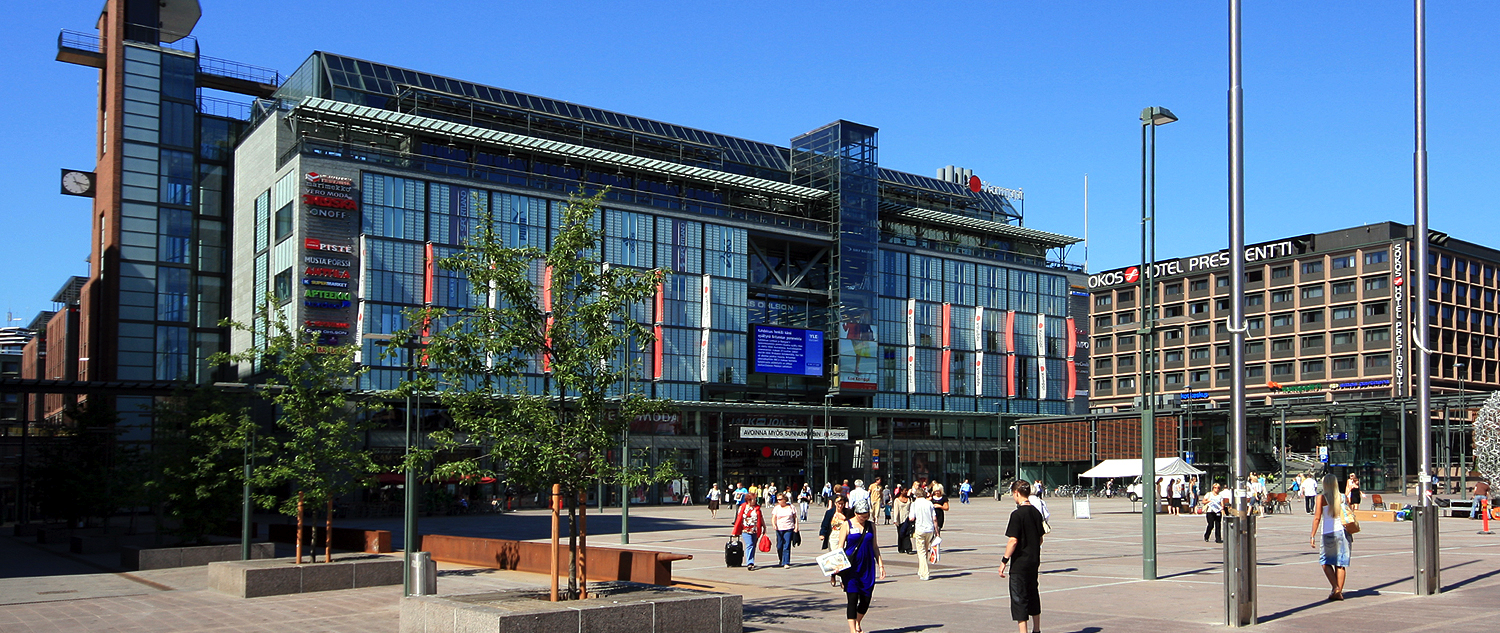 "We have partnered with Visit Intelligence for over 10 years. For today's shopping mall it's essential to understand visitors' in-mall behavior beyond just analyzing the pure visitor numbers. Visit® has met our needs and developed new tools to gain insights in in-mall visitor behavior patterns.
By using these tools, we – in our turn – are able to manage our shopping mall and help our tenants to prosper.
Most recently we commissioned a free customer WiFi service from Visit Intelligence. We also use people counting and WiFi location & routes analytics tools powered by Visit Intelligence.
We are very happy of Visit®'s holistic way of planning and the ability to execute the service as one integrated package."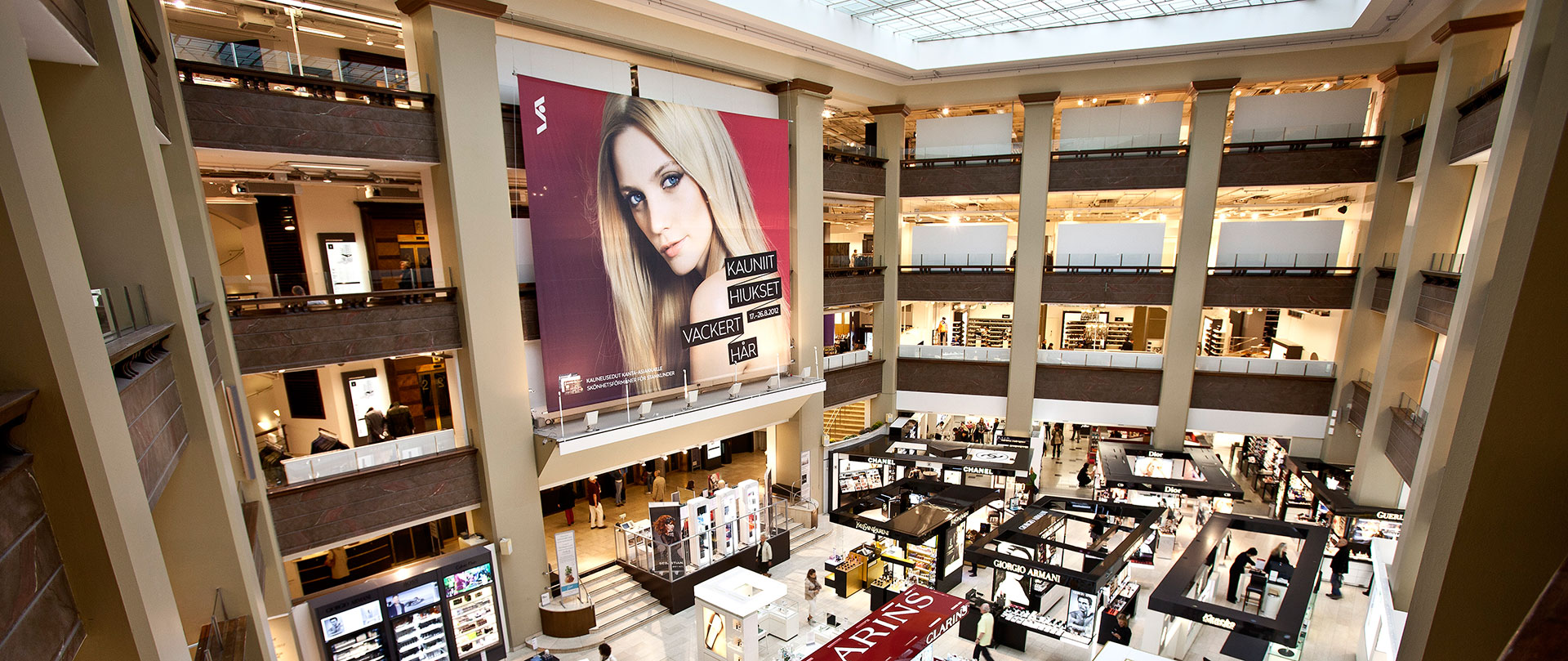 "What you can't measure you can't manage. We have been using Visit® since 2002 and it has worked well."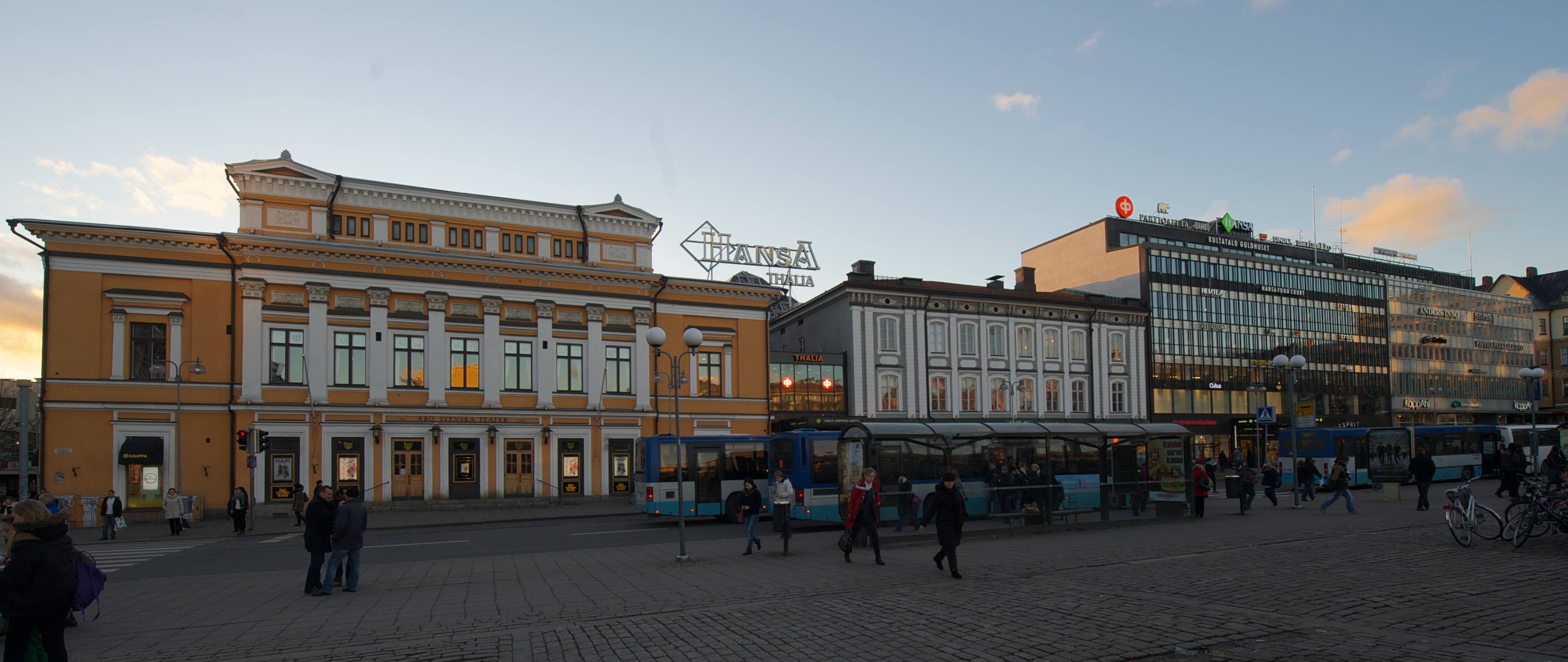 "We use Visit® to eradicate rumors amongst our tenants. It also provides leverage to tight negotiations."