Cloud based and easy-to-use dashboards, especially built for your business.
Fully customizable for your specific requirements if needed.
The most comprehensive platform in the industry, combining all the solutions in one reporting overview.
Fully integrated solutions from Loss Prevention to in-store experience tracking.
All sensors remotely manageable for quick response time & low costs in case maintenance is needed.
Virtually any technology is connectable to Visit® system with customer privacy matters taken in consideration.
Visit® OTOS all-in-one sensor
Visit® OTOS is our all-in-one IoT device integrating demography recognition, engagement and WiFi tracking. It's also possible to carry out Heat map analyses of specific locations if wanted.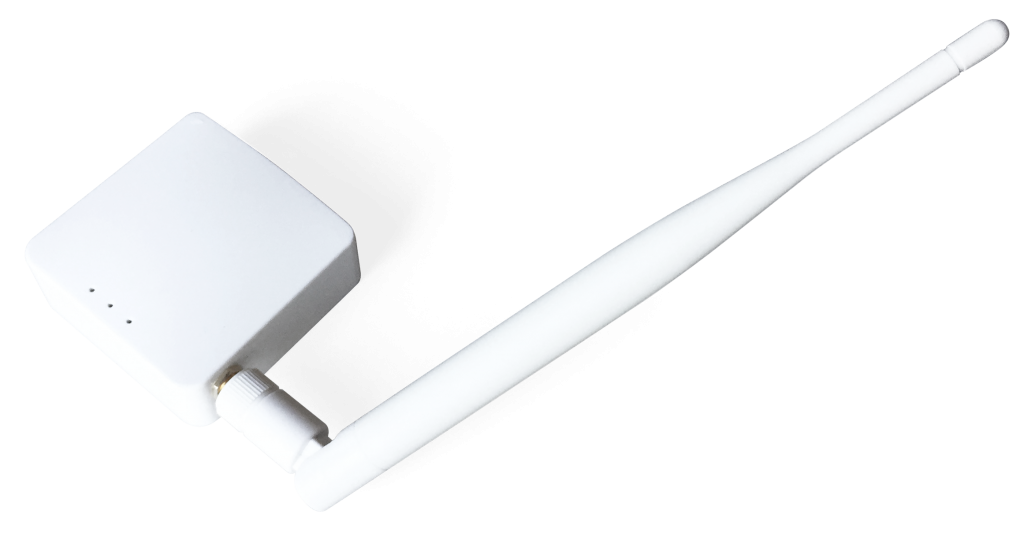 Visit® Calibrated WIFI sensor
Visit® Calibrated WIFI sensor seamlessly connects with all the other sensor types in the network to provide as accurate data as possible. The tracking provides unmatched accuracy and privacy when compared to typical solutions like Cisco Meraki

Visit Intelligence is FLIR's Brickstream Global Partner
The Brickstream line of sensors provides highly accurate, anonymous information about how people move into, around, and out of physical places. These smart devices are installed overhead inside retail stores, malls, banks, stadiums, transportation terminals and other brick-and-mortar locations to measure people's behaviors within the space.
Brickstream product overview: Proven and trusted sensors with industry-leading tracking and counting technology.
Beyond accuracy: See how Brickstream sensors deliver deeper and more meaningful accuracy for your counting and tracking needs.
3D stereo vision technology: FLIR's constant innovation in sensor hardware and software results in industry leading accuracy.
Brickstream manufacturing quality: Each Brickstream sensor goes through stringent quality control testing and validation in our state-of-the-art manufacturing facility.