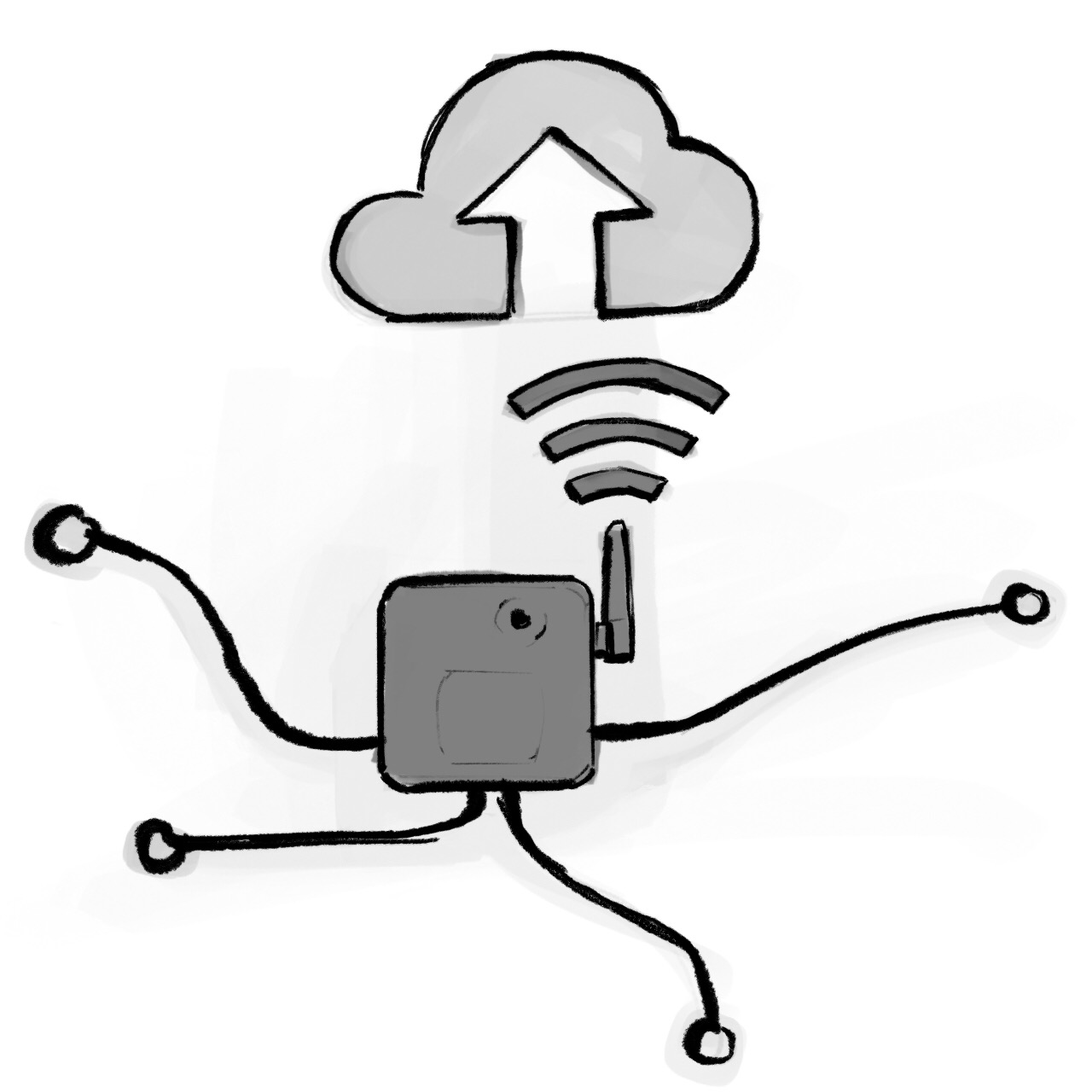 1. Data logging from your store and other sources
Having in-store technology and sensors in your store gives us the opportunity to collect data. Data is also collected from other sources including POS, possible online sources and web analytics as well as different statistics like the weather. It's important to underline we won't have access to your POS-system. You send us this data into your system program. Also, our Demographic Profiling and WiFi tracking are totally anonymous.
Sensors
People Counting
People Flow Monitoring
Calibrated WiFi Tracking
Demographic Profiling
Data Integration
POS
ERP
Staffing systems
Web Analytics
Online Store
Webpage
Social Media
Weather
And more…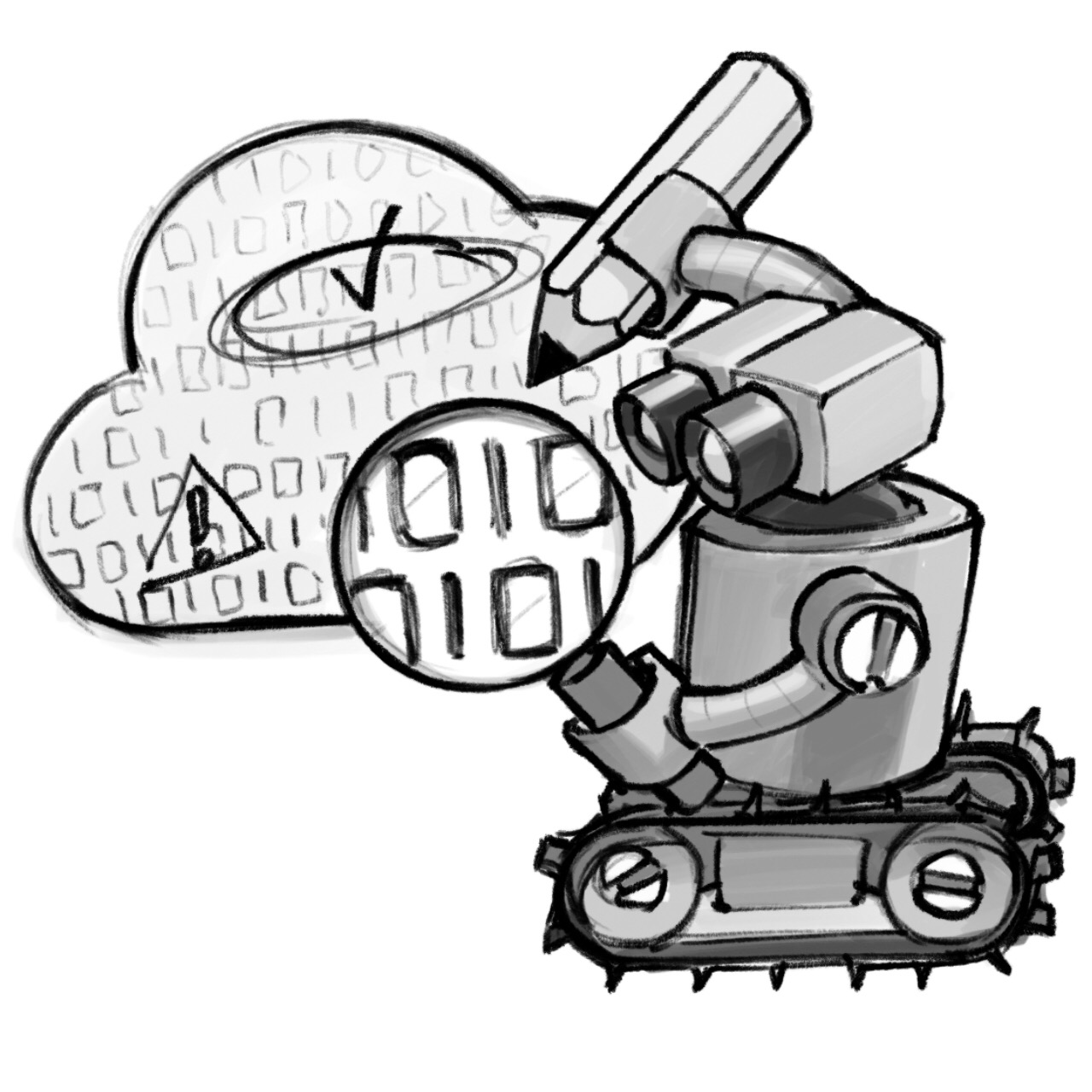 2. Automatic data analysis with patented error checking
The collected data is transferred through protocol secured pathways to us in cloud before analyzed by our program. We have a patented data checking solution monitoring the process. And with the help of our professional service personnel the quality of the delivered data is assured.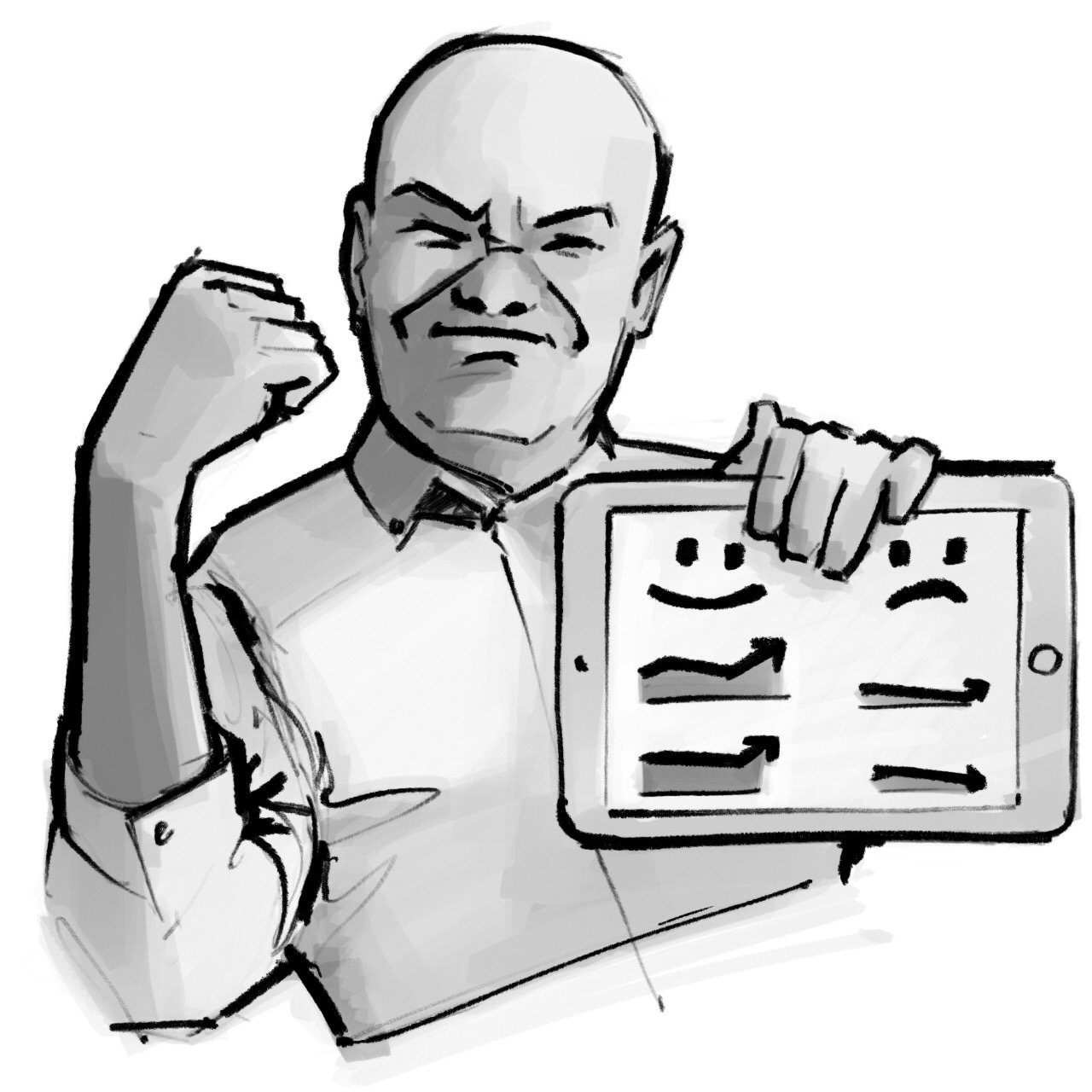 3. Easy access to actionable knowledge
Visit® have spent years developing analytics and understanding to distinguish visitor behavior and patterns. Our mission is to share this insight and offer solutions that drive real value to our clients. Working in cooperation with us has been proven to lead into real outcomes. To ensure this we even have different analyzing templates for different fields consisting of the most important KPIs considering your business. Information is available in visually simplified software around the clock. All you need is Internet access. Customized reports are also available.
4. Business optimization actions
We give you the tools for intelligence business. When the problem areas are located action can be taken accordingly to create better customer satisfaction and shop performance. Knowledge is power. With Visit® you'll have control over what you do in your business and the right knowledge for successful decisions-making.