Visit® is easy-to-use and the most comprehensive in-store business analytics tool based on visitor behavior and amounts – in cheap and competitive price.
Dedicated web reporting dashboards are tailored to suit each business vertical's needs. System utilizes in-store people counters, visitor demography recognition, WiFi device trackers and data integrations from external data sources like social media and web site analytics, national statistics, weather, point of sales (POS)… 
Hear it from our customers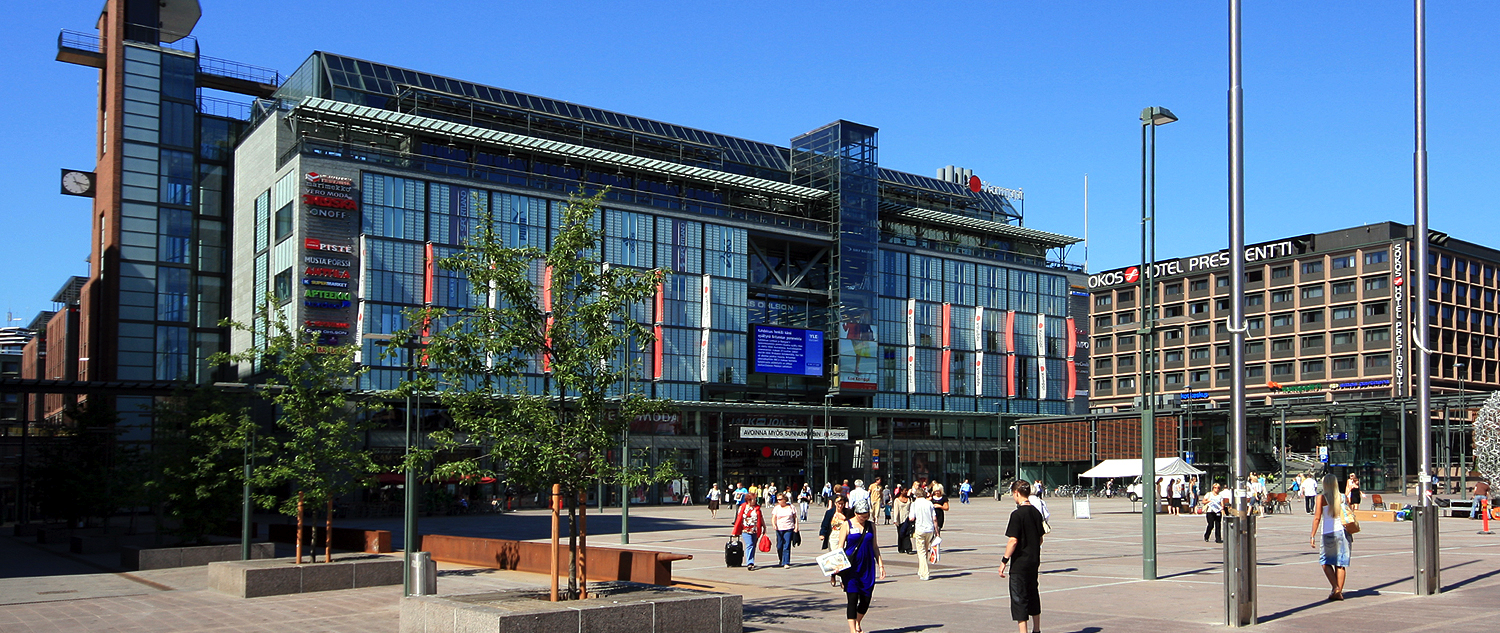 "We have partnered with Visit Intelligence for over 10 years. ...Visit® has met our needs and developed new tools to gain insights in in-mall visitor behavior patterns. By using these tools, we – in our turn – are able to manage our shopping mall and help our tenants to prosper..."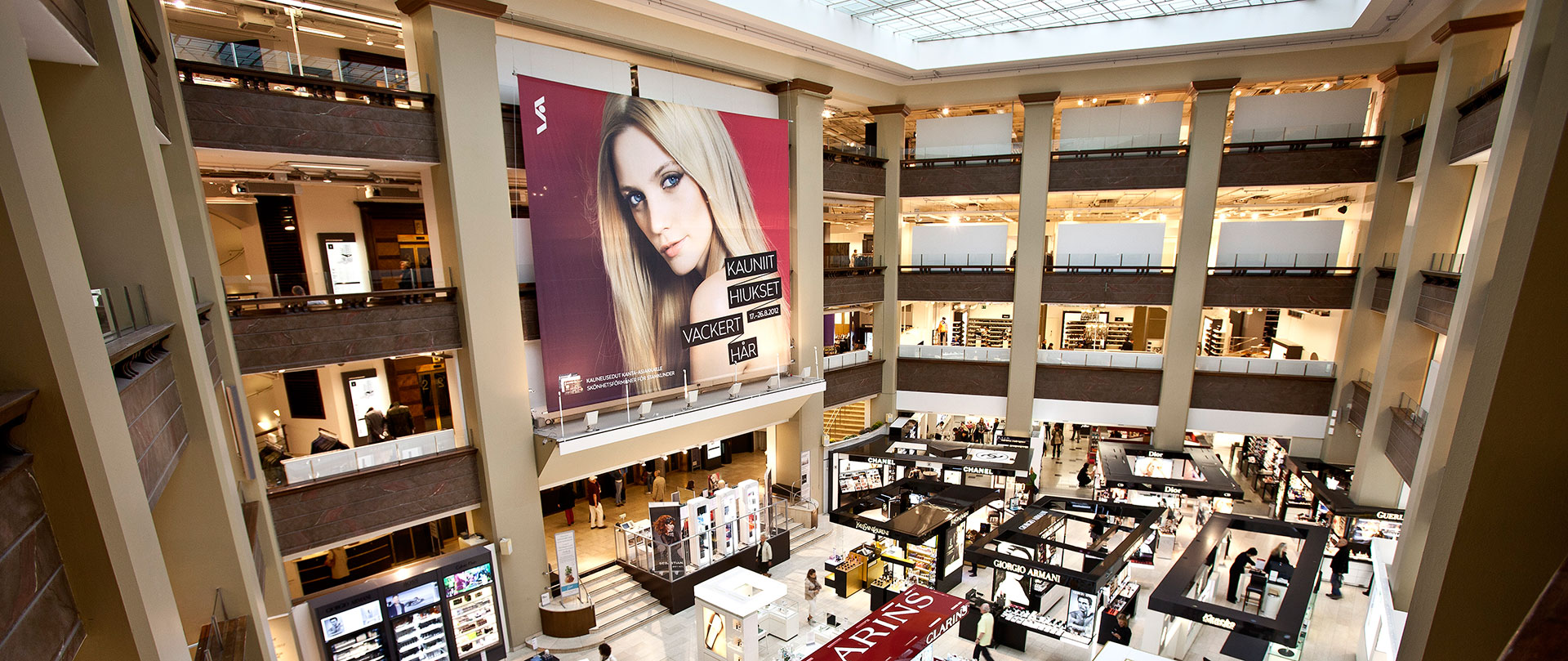 "What you can't measure you can't manage. We have been using Visit® since 2002 and it has worked well."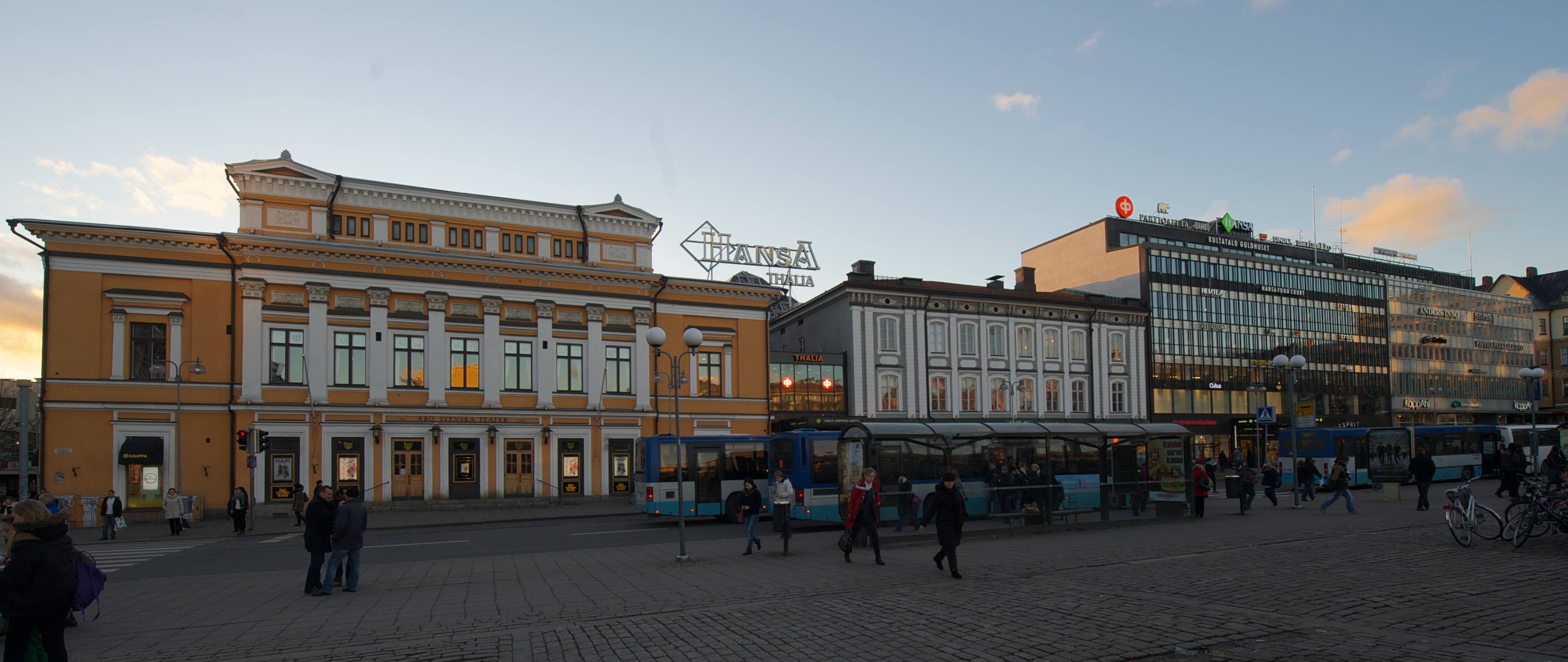 "We use Visit® to eradicate rumors amongst our tenants. It also provides leverage to tight negotiations."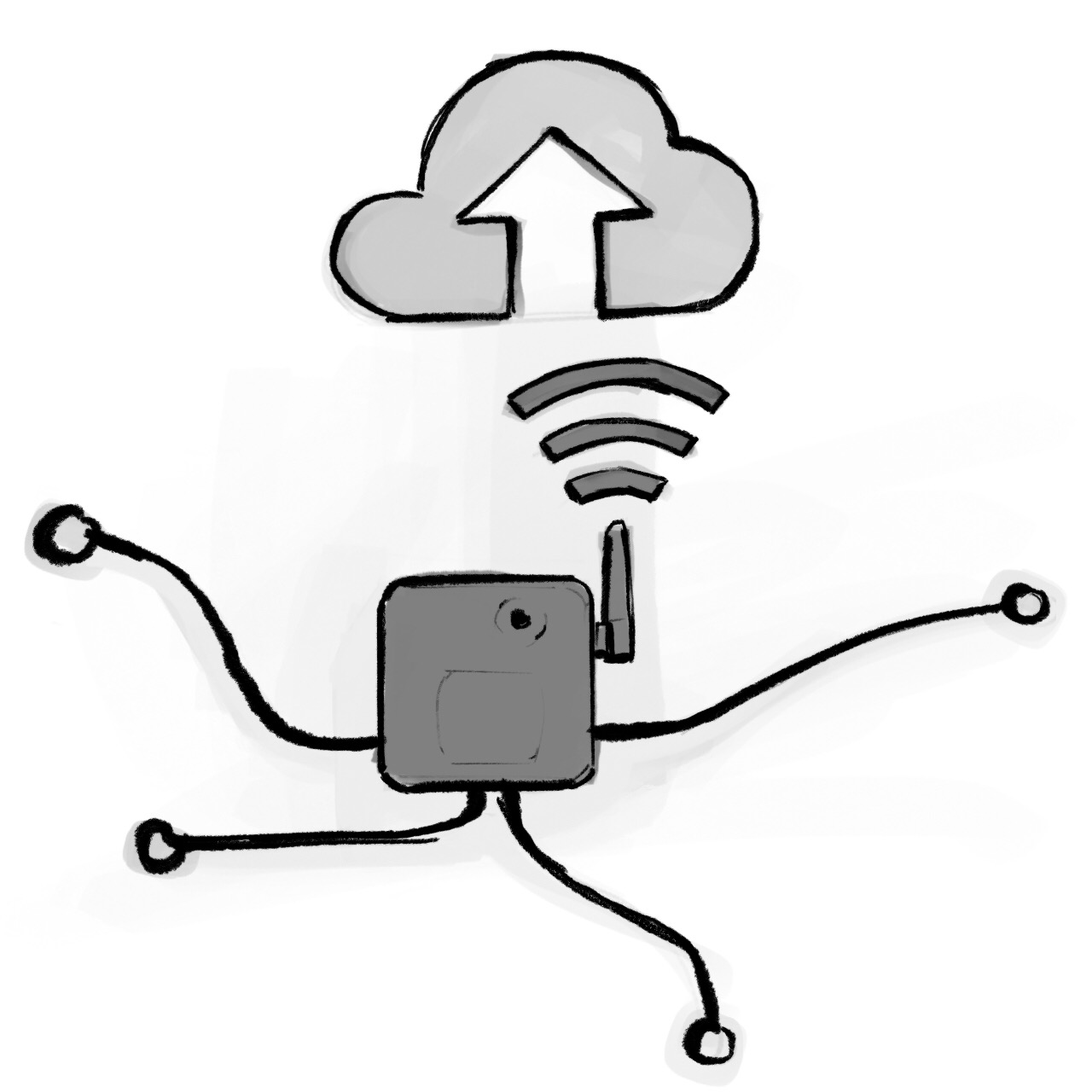 People counting, visitor demography recognition, WiFi device tracking and data logging from other sources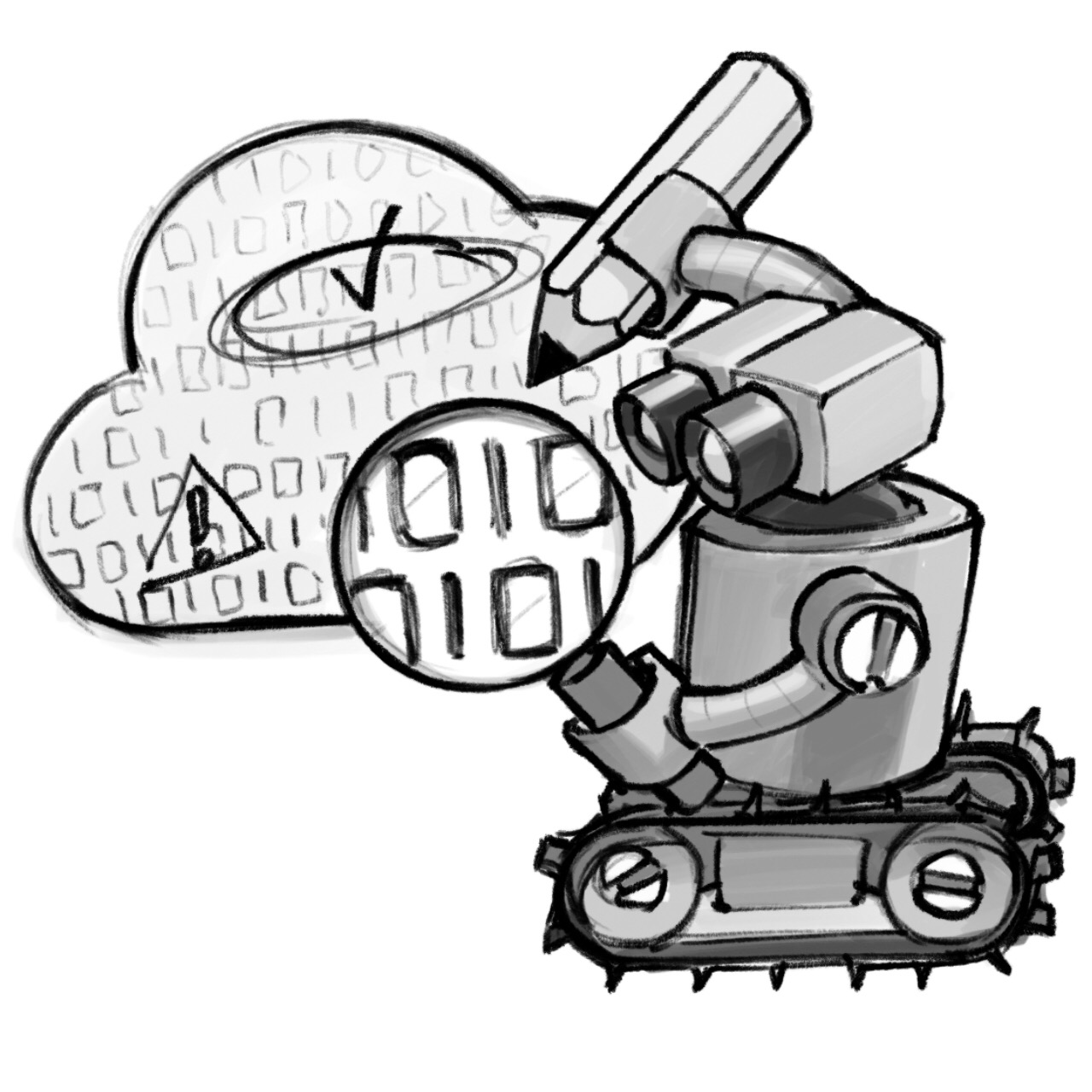 Automatic data analysis with patented error checking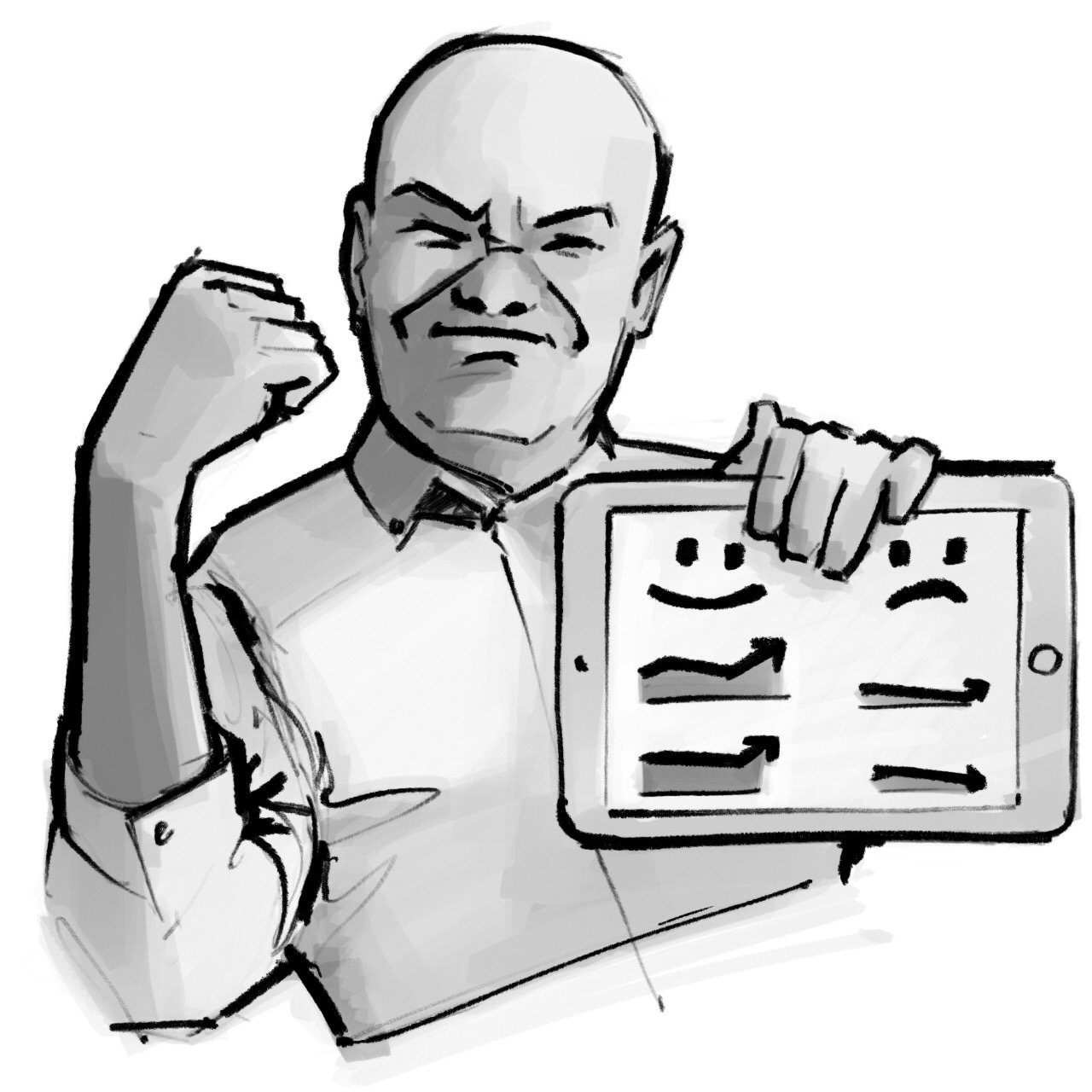 Easy access to actionable knowledge
Business optimization actions
As easy as ordering pizza